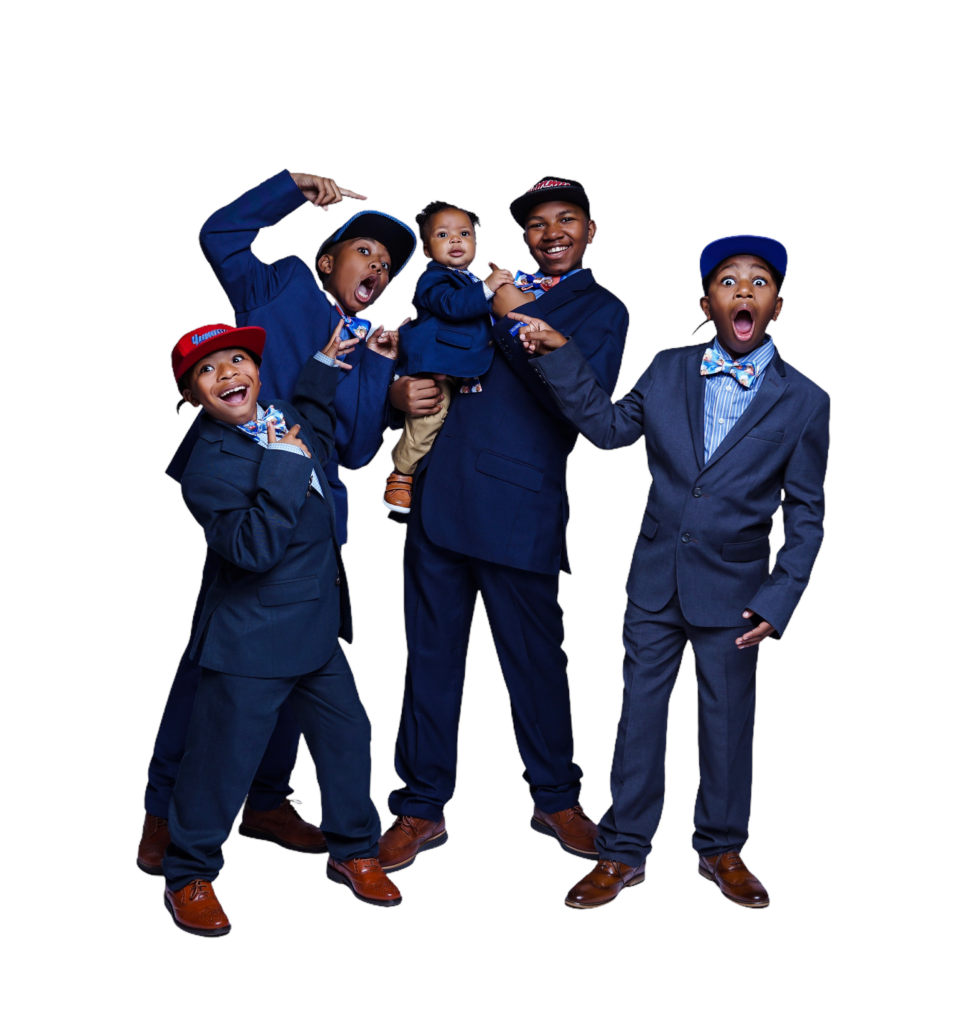 5 kid entrepreneurs that have a love and desire to make people happy with food and desserts inspired from recipes from our great-grandmother, our grandmother, then our beautiful MOM!  Together with our mom, we created gourmet cookies made with all natural ingredients. Our dad an entrepreneur joined in to help us create a business behind the name, Yummy Brothers!
What We Do
Yummy Brothers is a gourmet catering company that specializes in Yummy Cookies, Yummy Beverages, Yummy Cookie Platters, and Yummy Dog Treats.  Yep, we just about do it all. Got cookies, Yep! Got Beverages, Yep! Got Cookie Platters Yep!  Got Healthy Dog Treats, Yep!
See we told Ya! We have tasty bites that are Yummy and Satisfying!